Copper, a Vibrant and Modern French Style Bistro Opens in the Heart of Shanghai Fresh oysters, house-brewed beers and generous sharing portions at Le Royal Meridien Shanghai
2019-06-14
??
????????Shanghai, 1June2019 –French bistro style dining has arrived at Le Royal Meridien Shanghai in the heart of Shanghai, as Copper opens its doors and the aromas of European classics waft out of the kitchens and the home-brew beer tanks hove into view.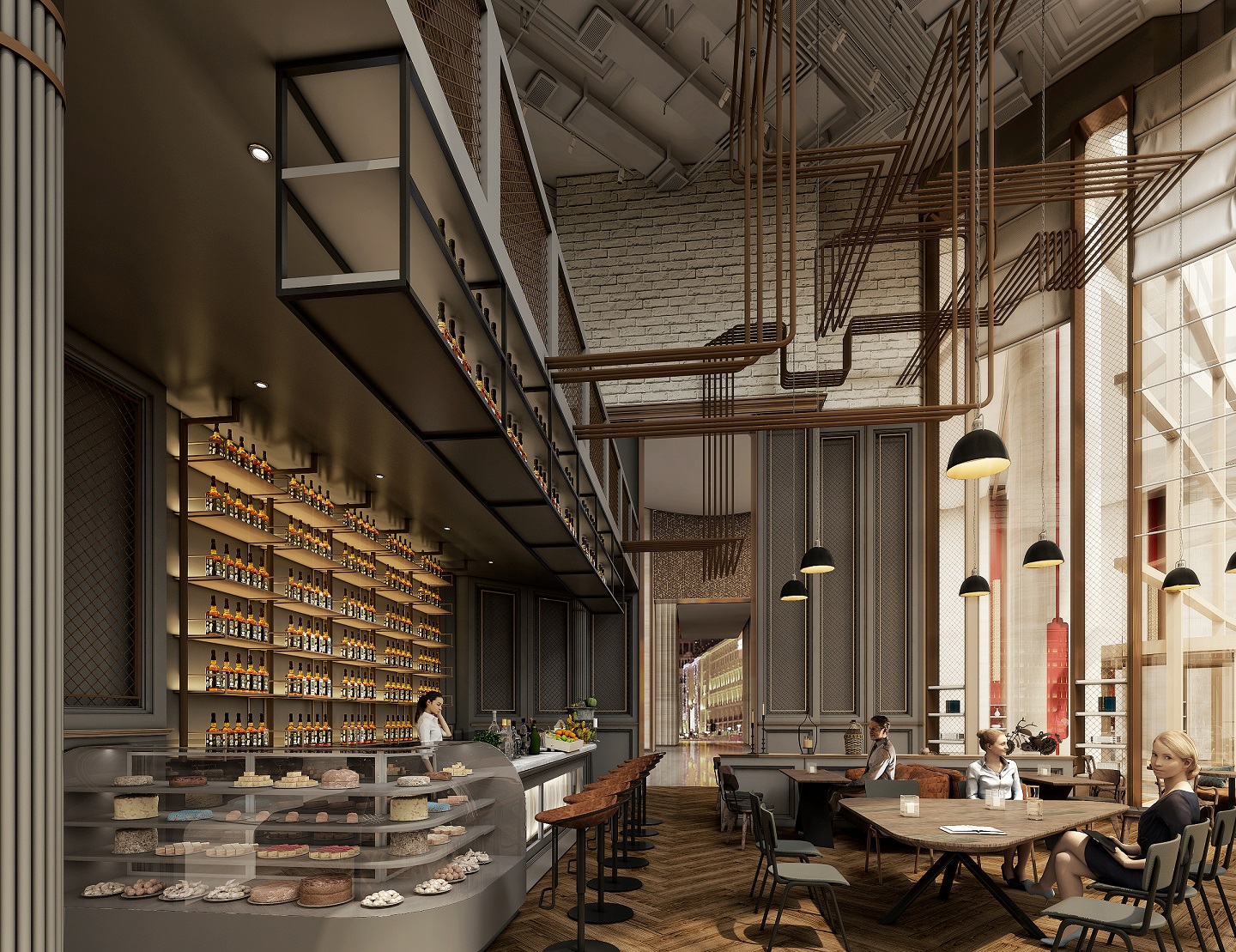 Located on the ground floor with an outdoor dining area, Copper is a modern and vibrant neighborhood casual French style bistro featuring "simple but expertly executed" food. Open for breakfast, lunch and dinner, Copper represents the European heritage of a crafted dining and drinking experience. It is something of a 'home away from home' for anyone who has enjoyed breakfast in Paris, lunch in Nice or dinner in Cannes.
Copper's menu is full of European favourites from croque monsieur, French onion soup and crispy calamari to five-spice roast duck, beef tartare and black angus beef burger. Desserts are unabashedly sweet, with the French stars like profiteroles, eclair, fig tart and strawberries and cream.
Opt for the quality of our house-brewed beers from classic Pilsner, Witbier, to dark IPA and Imperial Stout or try the 8 kinds of beer tasting set.
??