With Small Bridges on Flowing Creeks, Pavilions and Sheds, These Gardens in Shanghai Are Amazing
2019-12-25
Guyi Garden is in Nanxiang Town, Jiading District, Shanghai. It's an AAAA National Tourist Attraction and one of the top five classical gardens in Shanghai. In some areas of the garden, fallen leaves are not swept, so as to let tourists admire the spectacular views of golden leaves.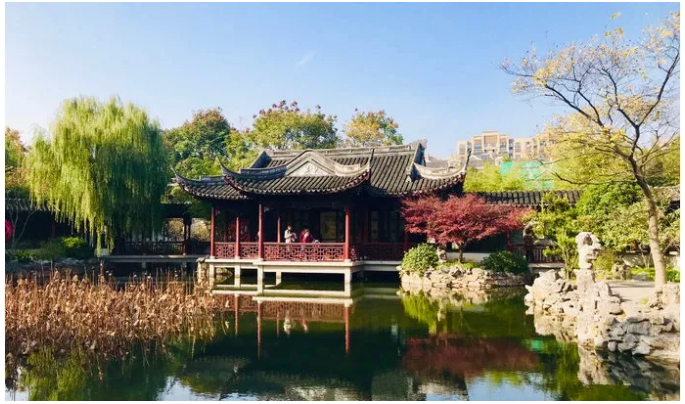 Yu Garden is a classical garden famous in the regions south of the Yangtze River. "Yu" in Chinese means safety and pleasure. The name of the garden means it was built to please people.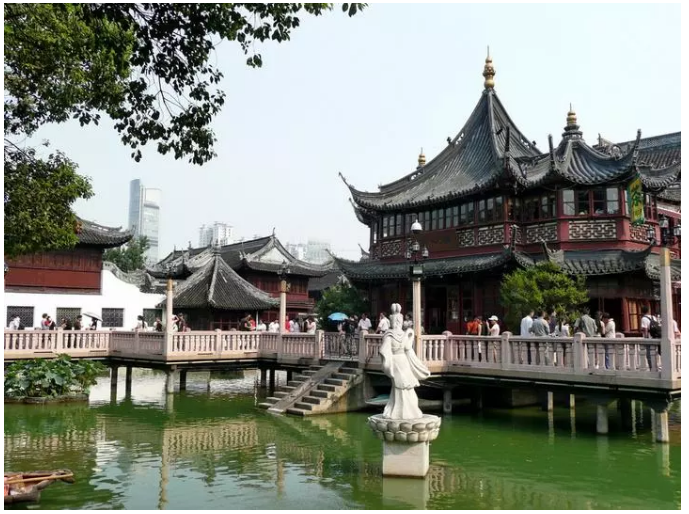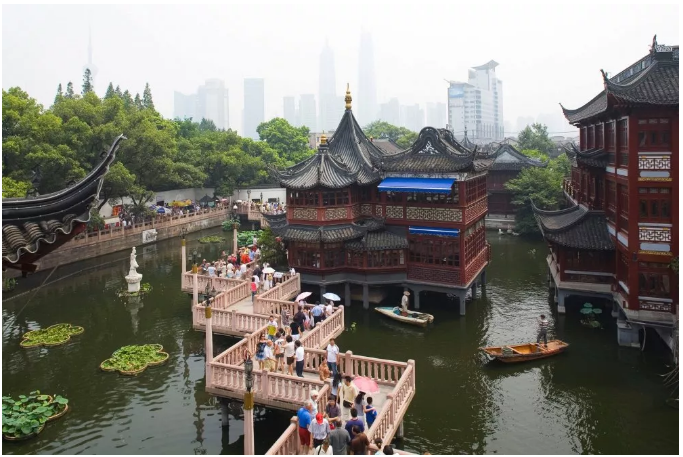 Zuibaichi Park is one of the classical gardens famous in the regions south of the Yangtze River. It's more than 900 years old. There are verdant ancient trees, dense pavilions and many historical sites. A number of ancient structures such as halls, verandas, pavilions, boats and sheds are well-preserved. It features the looks of a garden in the Ming and Qing dynasties.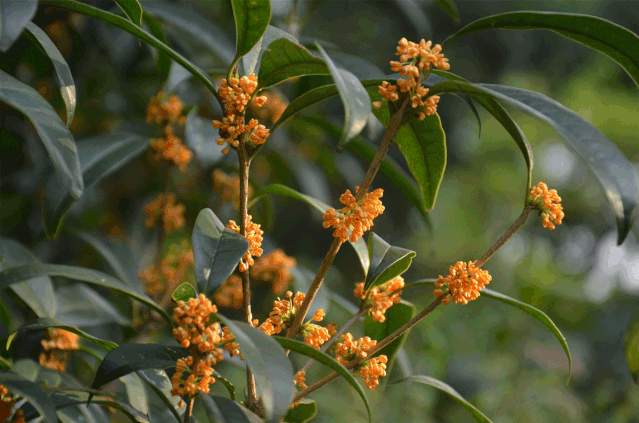 Qushui Garden is a scenic place with lush trees. There are nearly 200 kinds of plants in the garden. The cherries bloom in the spring. The lotuses emerge from the water in the summer. The sweet Osmanthus flowers are fragrant in the autumn. The winter-sweet blossoms are brilliant in the winter.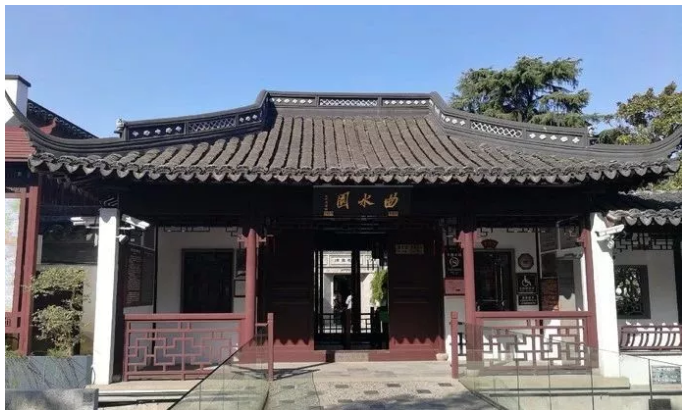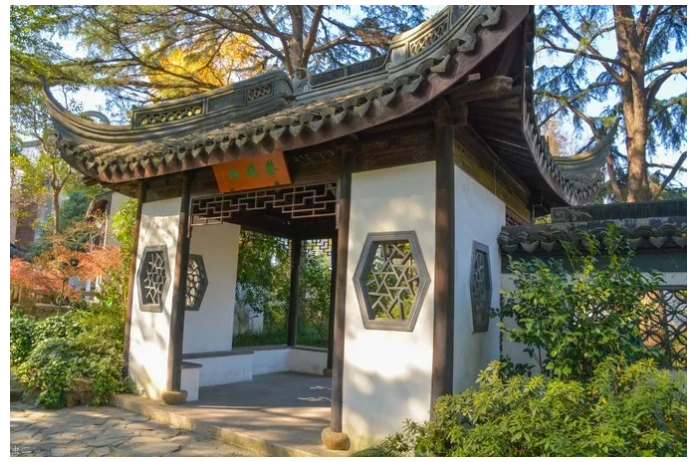 The Grand View Garden of Shanghai is a large park with archaized buildings and modern gardens built by Shanghai Landscape Administration from 1979. The Grand View Garden originated from the Chinese classic A Dream in Red Mansions. It features both the magnificence of imperial gardens and the elegance of gardens in the regions south of the Yangtze River.