Shanghai has so many distinctive libraries worth visiting
2020-01-12
In the busy metropolis where people suffer high pressure, the pace of life is getting faster and faster, while people's rare free time is usually spent playing the cellphone. However, paper provides satisfaction that electronic products cannot provide. Let's take a look at the distinctive libraries in Shanghai and step into the world of books.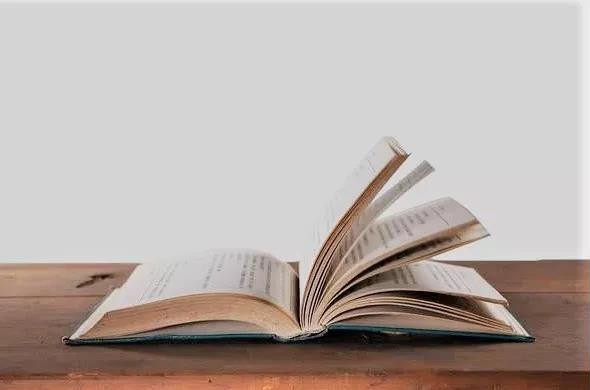 Shanghai Library - A Library in the Most Bustling Part of the City
Shanghai Library is located on Huaihai Road in downtown Shanghai. Multiple metro lines lead directly to it. The library consists of two high-rises and a podium. The east and west buildings look like multidimensional terraced blocks, symbolizing the solid foundation of cultural accumulation and mankind's constant exploration for knowledge.
Yangpu Library - An 80-Year-Old Building Full of New Life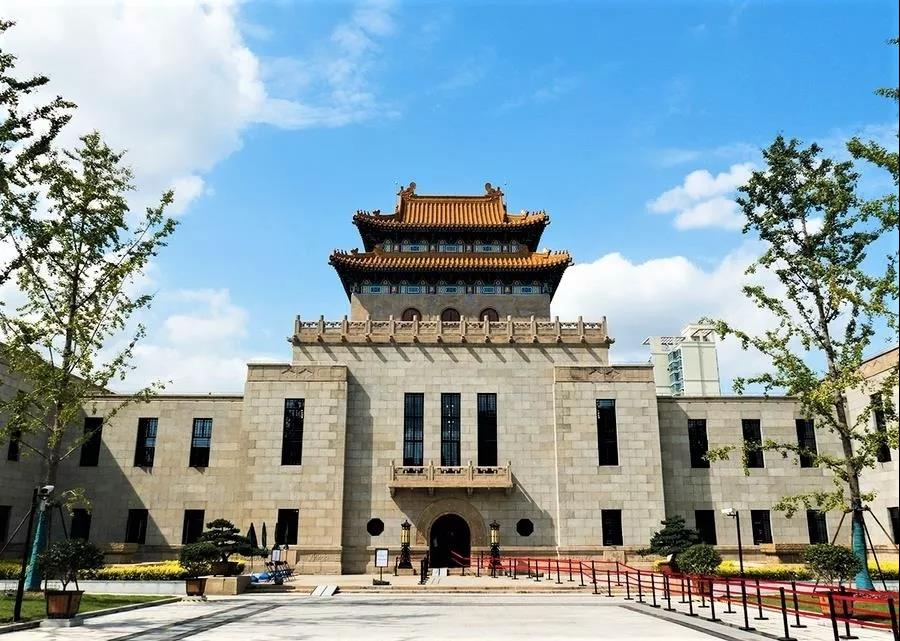 Yangpu Library looks like an ancient fortress. This antique library has a history of over 80 years. After repair and renovation, it was reopened to the public in Oct. 2018.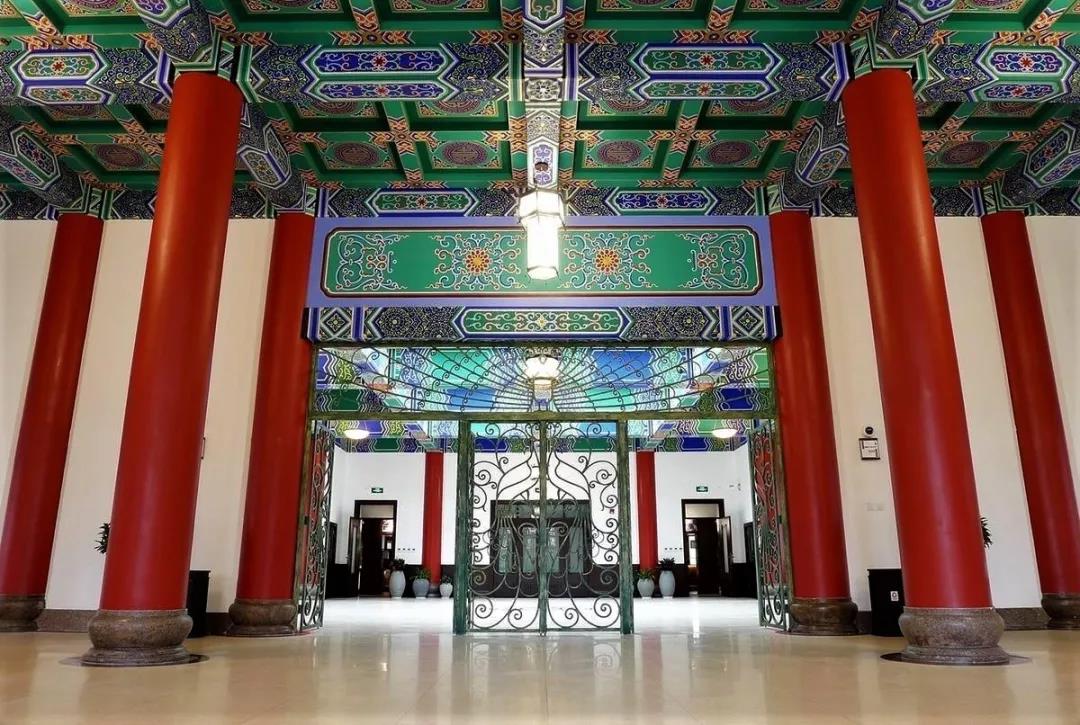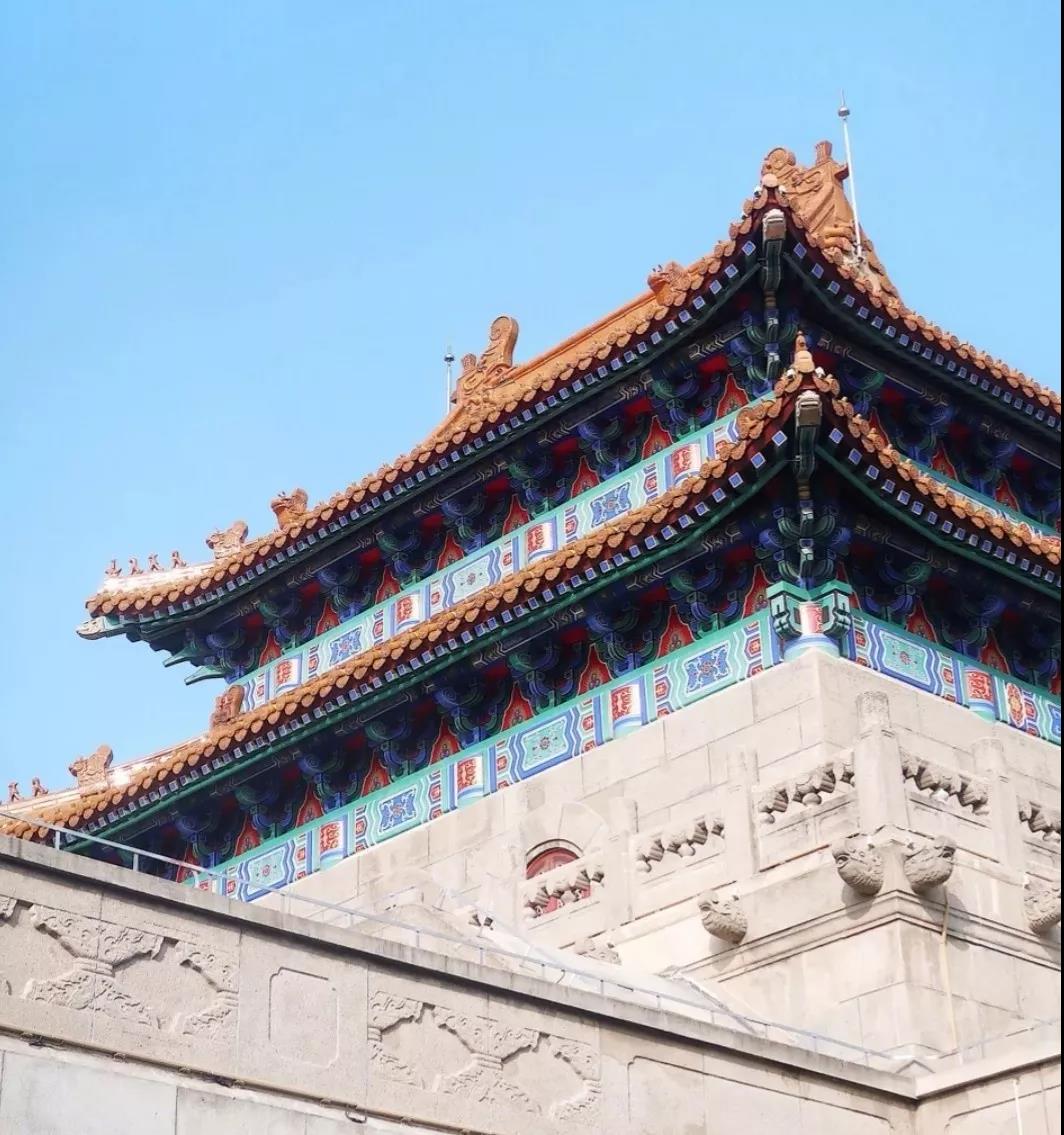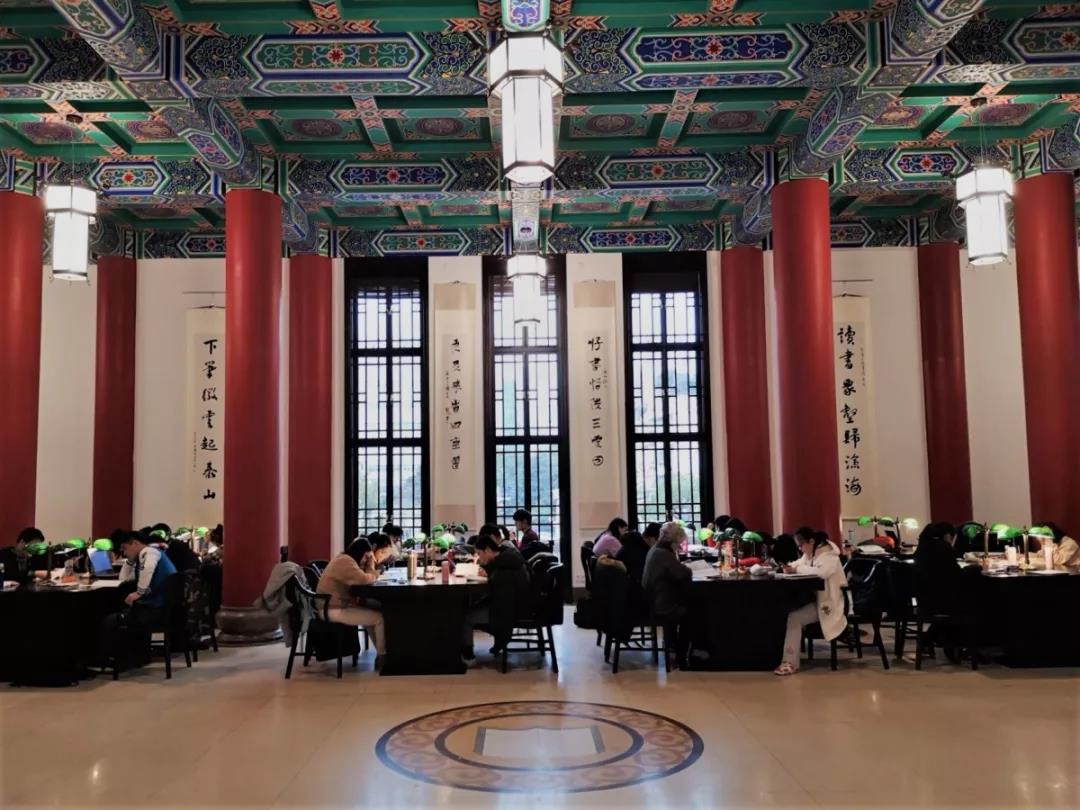 Pudong Library - A Library with a Hanging Garden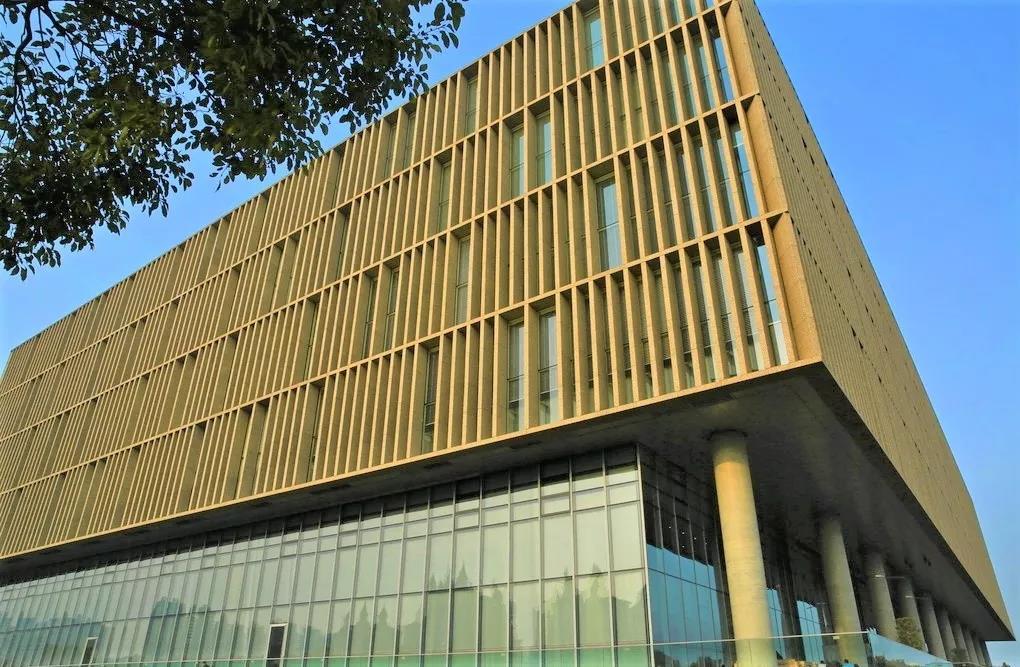 Pudong Library is a natural, simple, magnificent hexahedron. From a distance, it looks like a large luminous bookcase suspended in the air. The architecture features a book mountain, a hanging garden, decks and floating clouds.
Qingpu Library - A Library on the Water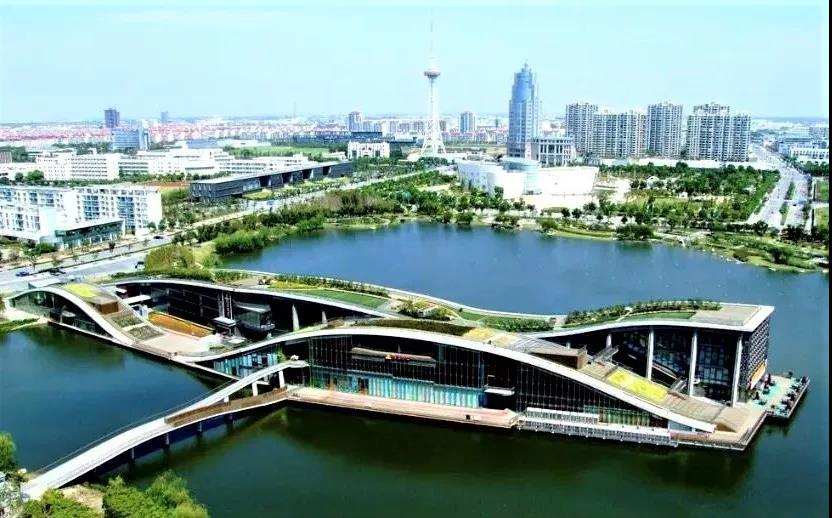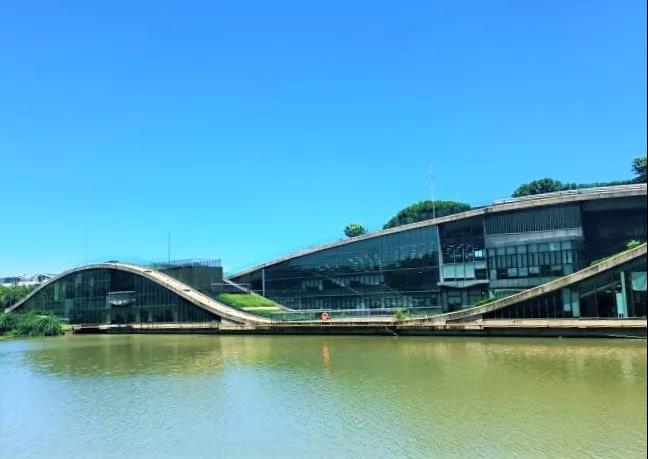 Qingpu Library is located on Xiayang Lake in Qingpu New City. It consists of two intersecting wavy buildings. The shape looks like two huge waves reaching gracefully from east and west into the center of the lake.